OUR SERVICES
What We Do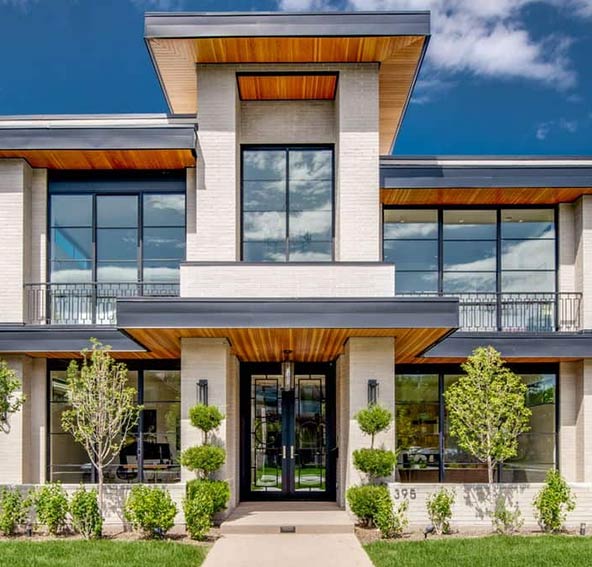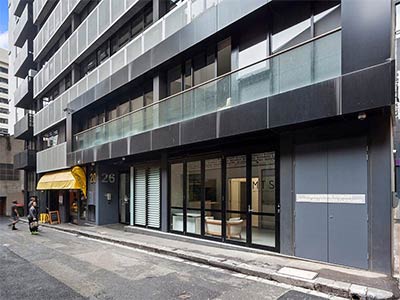 The Coromandal
Residential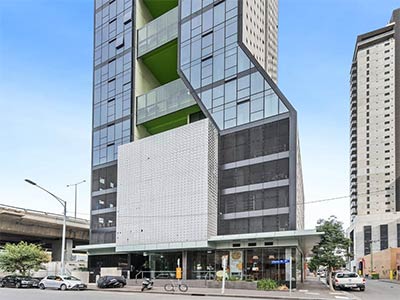 Habitat
Residential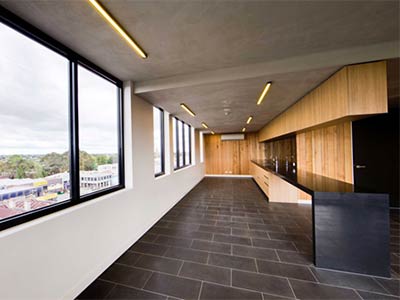 My Place
Commercial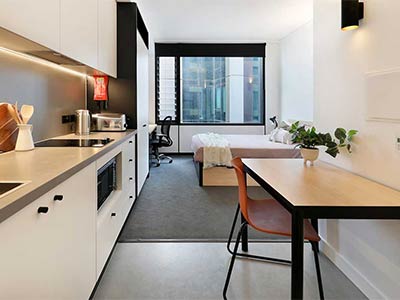 IGLU Melbourne City Student Accommodation
Commercial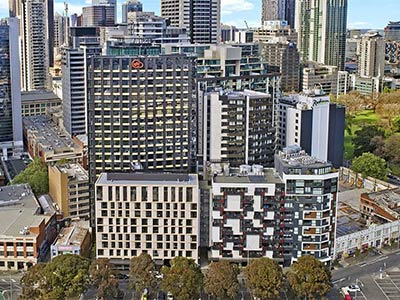 IGLU Melbourne City Student Accommodation
Commercial
ABOUT US
Greetings from AB&C Building and Constructions
AB&C Building and Constructions is one of Brisbane's most trusted building companies. We focus on quality, service, and honesty. With professional QBCC-qualified team members, we're here to help you customize, curate, and co-design a home that perfectly reflects your personalized style while integrating practical living solutions.
We view each house as not just another job but our own home. We work with you to achieve your dream home. We are builders who specialize in building individual designs. Our team is highly trained in their chosen field and strives to provide superior service and stunning results with every project.
Our difference is how we align our interests with your vision every step of the way, working tirelessly to ensure your vision isn't just a thought and it actually gets built. Our process is diligent and thorough, ensuring we create an exclusive custom-designed space in your home. We call it 'collaborative construction', where all the parties work together to achieve a successful result.
Leon Ma, as the director of AB&C Building and Constructions and AB&C Kitchen and Bathroom, takes full responsibility during the process of this project. He has the qualification of Master of Management and industry qualifications of:
- Builder – Medium rise site supervisor
- Builder – Low rise
- Carpentry